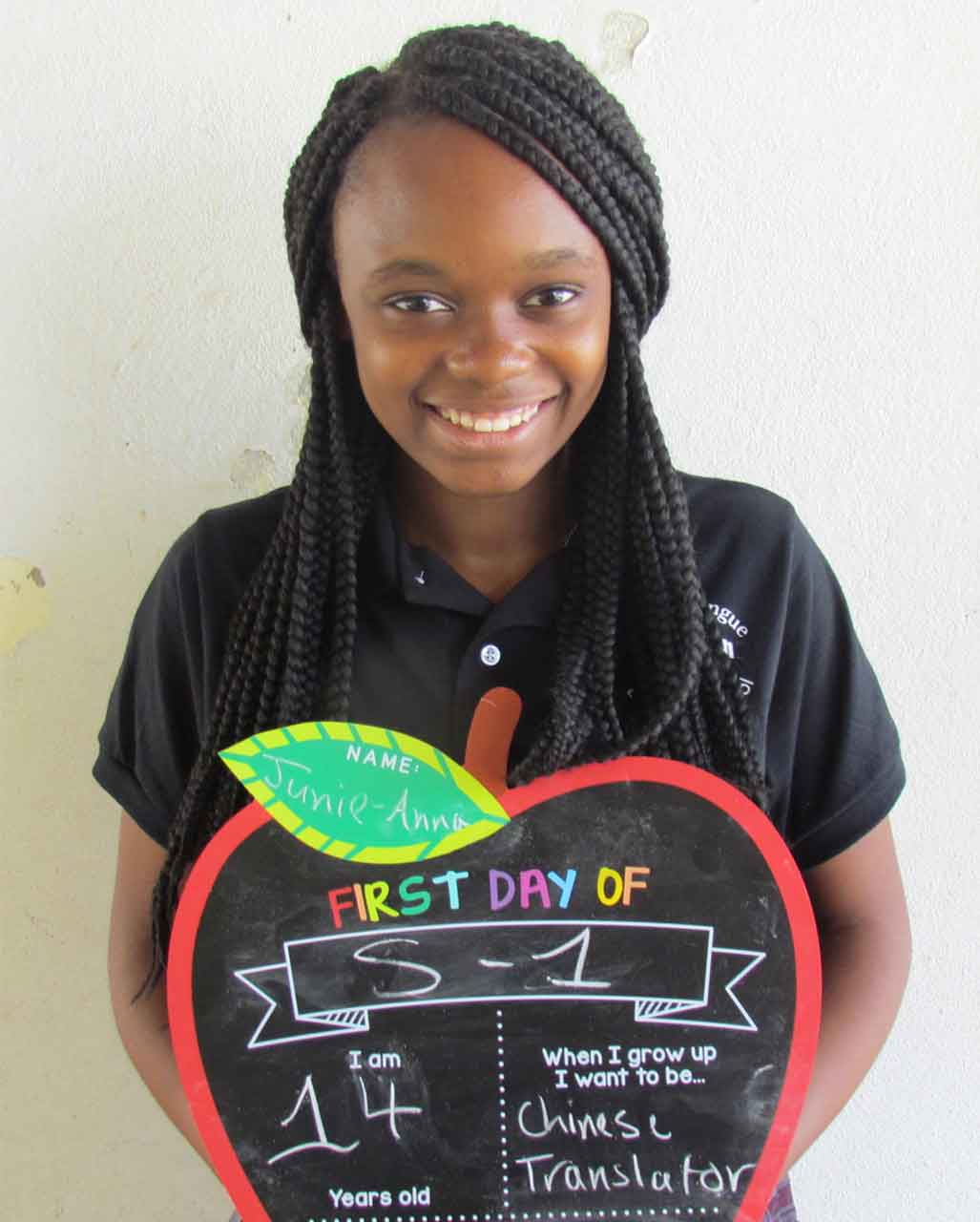 Nickname: Tama
Birthday: September 15
Grade: Secondary 1 (High School)
A voracious reader, Junie-Anna is the proud bookworm of the Mission. With her vivid imagination, Tama prefers fantasy novels, her favorite being Saranormal. In school, Tama enjoys studying science, especially, classifying species within the animal kingdom. We hope her knowledge will be useful for a future career as a veterinarian. In fact, this ambitious animal-lover would like to start a malnutrition clinic for stray dogs in Haiti, inspired, no doubt, by the weekends she volunteers at the malnutrition clinic and holds the babies. Like her favorite animal, the wolf, Tama is fiercely loyal to caring for her pack, particularly those who are less fortunate whom she strives to help.
As the calendar marked the decade since the 7.0-magnitude earthquake, we remember the day by giving voice to the memories of the children at Have Faith Haiti who have never forgotten. You can watch the short video below....
read more